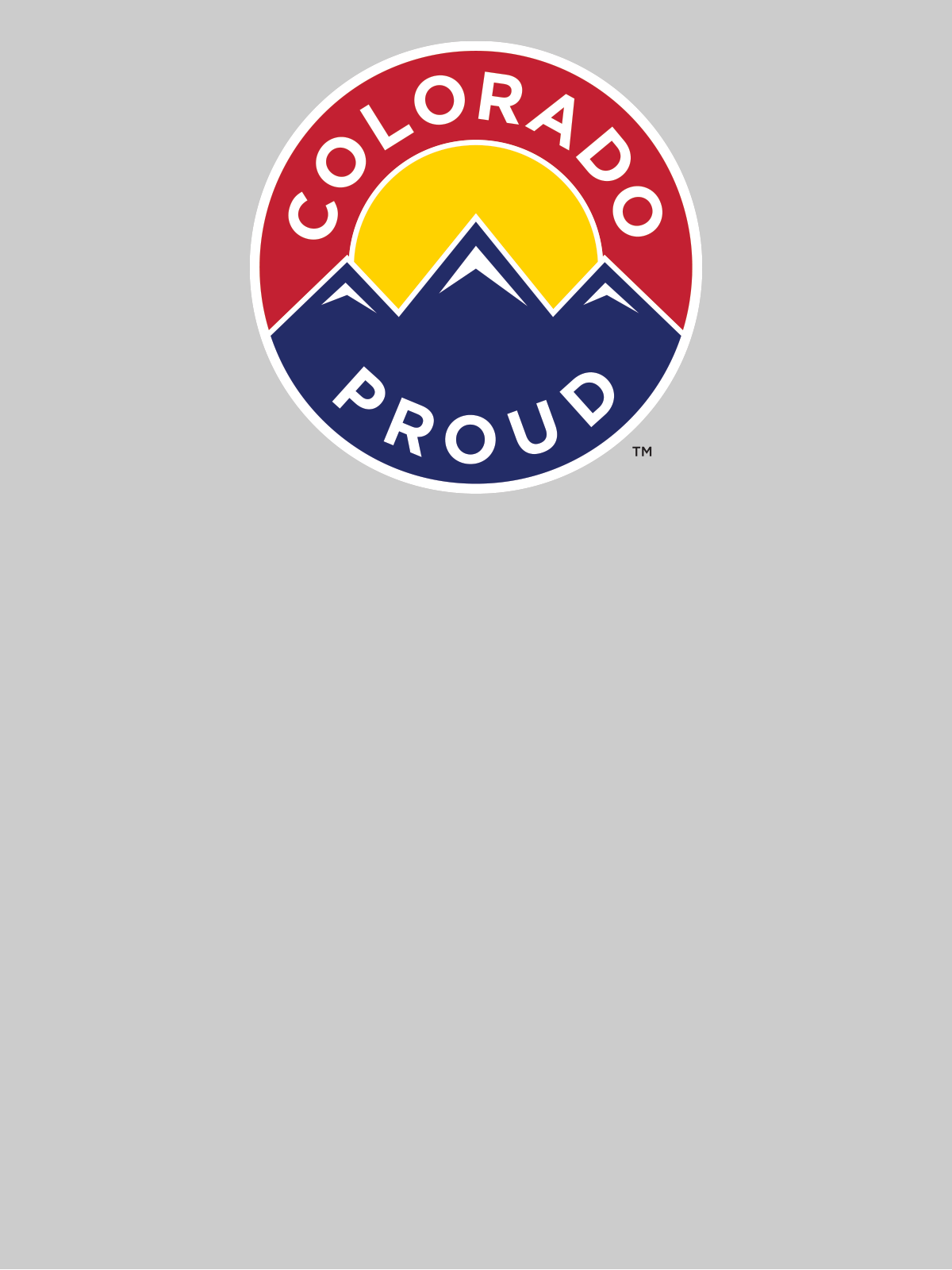 Shop Local
We are a Denver based small business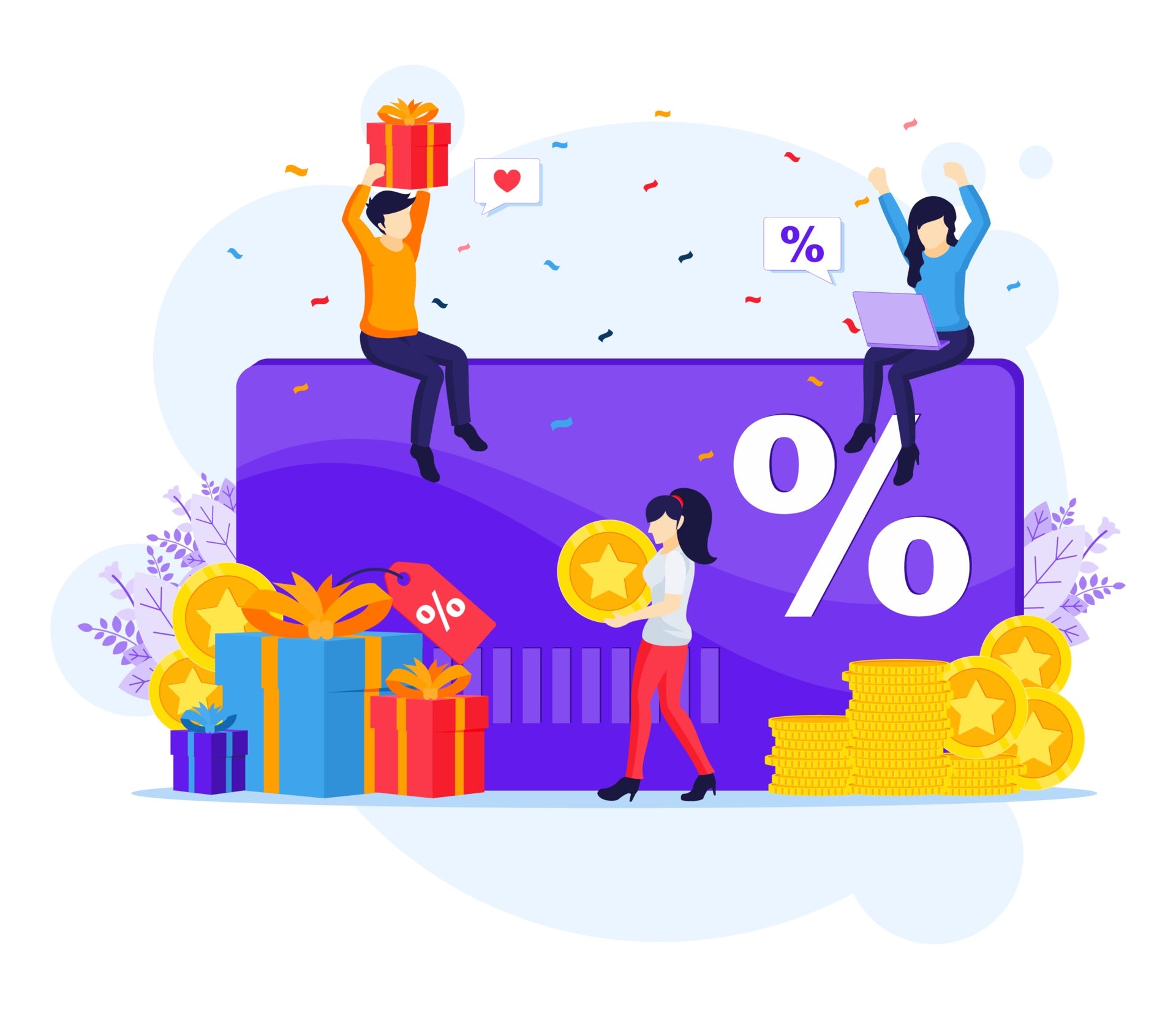 Earn Free Candy
Candy Rewards Now Available
Easily earn rewards points online and in person.
Redeem for discounts and free candy.
View Details
Shop In-Person
Upcoming Events & Markets
Don't feel like paying for shipping or just want to sample Freeze-Dried Candy options before you buy? Come by one of the various markets and fairs we sell at around Colorado. We'd love to see you!
Why?
Because it's fun!
Freeze-drying makes candy light and fluffy.
It's a unique fun twist on everyday treats and is sure to put a smile on your face!
Try Some Today!
Thank you for my order. Everything came in good shape and I will definitely be ordering again! 💙
Friendly service and great variety!